The Block Island School will not be able to provide transportation on Monday morning or afternoon. Due to the bus driver shortage we may have additional challenges with transportation next week. As soon as we have more information, we will share it with the school community.

Update: Ms. Cunningham sent out and important email about the bus route. Please check your emails.

We are looking for coaches. Please contact the Athletic Director if you are interested.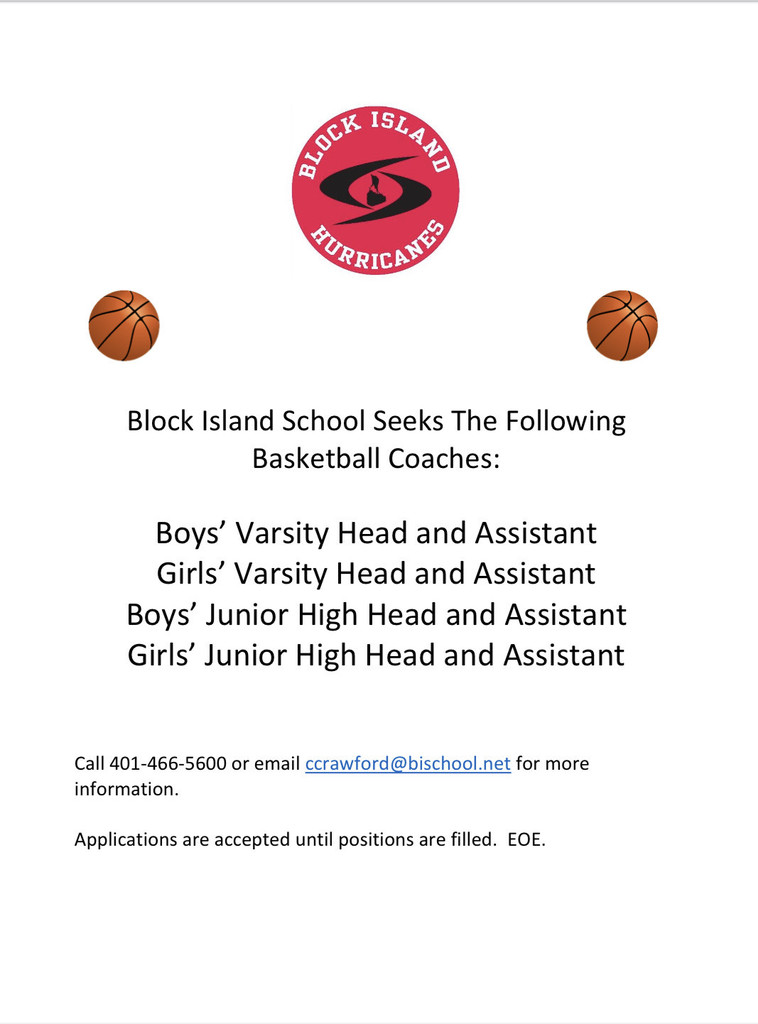 There is an important email coming about the Food Service Program coming from Ms. Cunningham. Make sure to check your emails.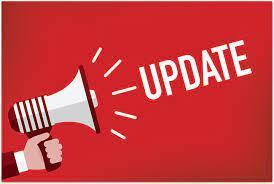 Dining Menus for September are up on the website. Contact the Main Office if you have any questions.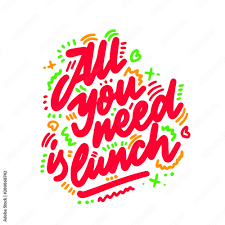 Summer reading is up on the website and available in Google Classrooms.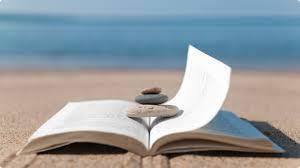 Congratulations Block Island School Class of 2022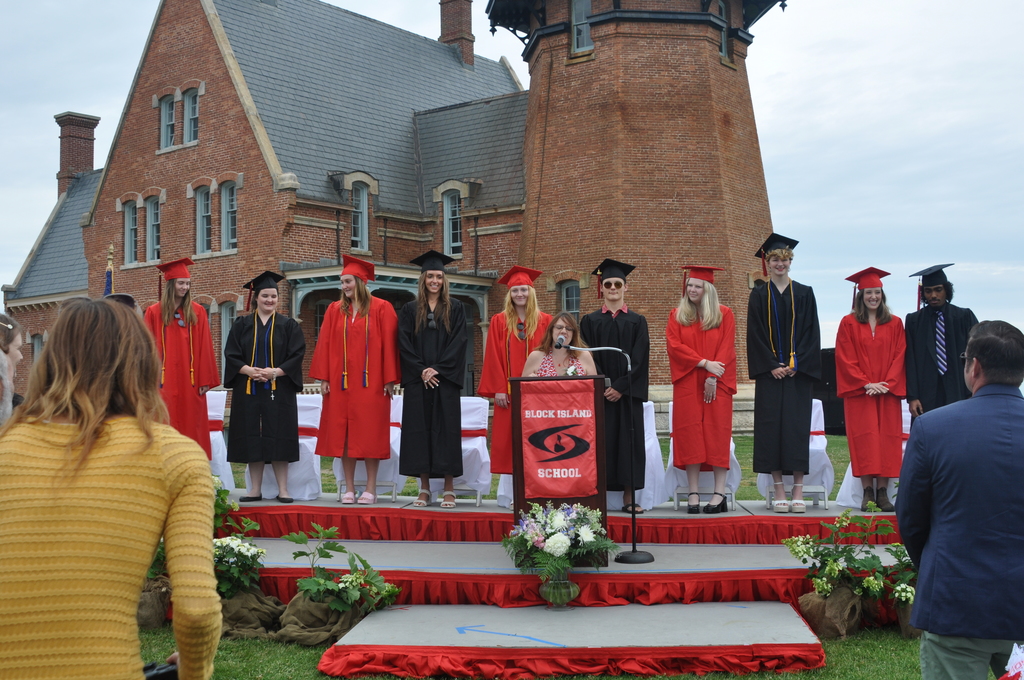 Spring concert!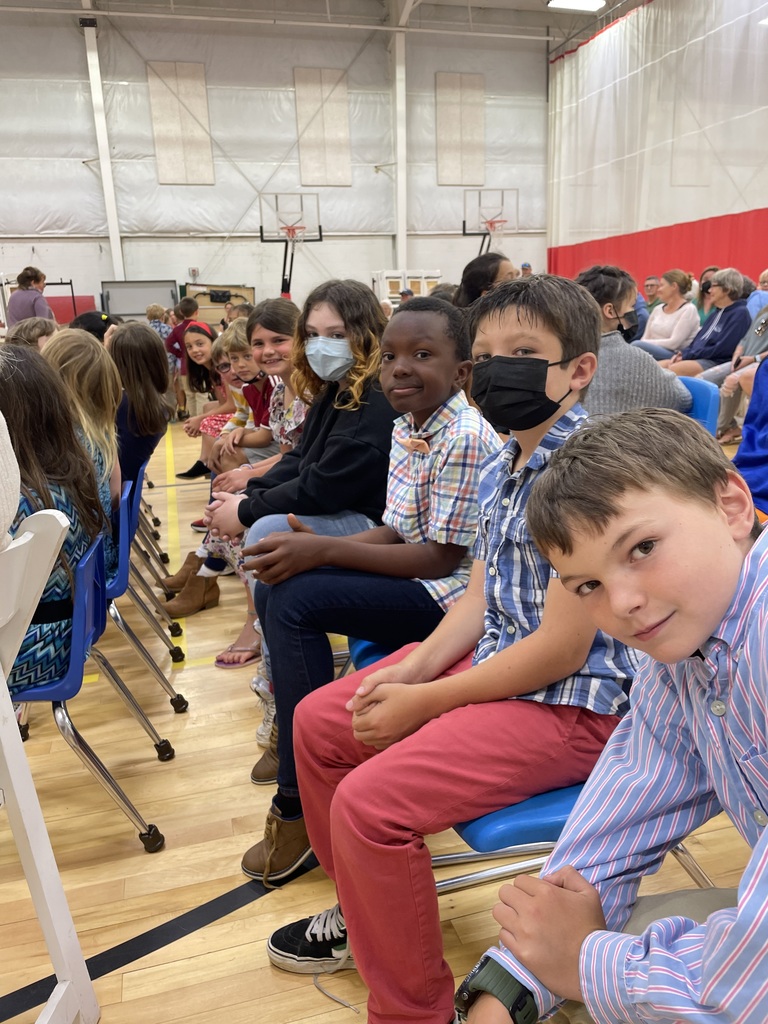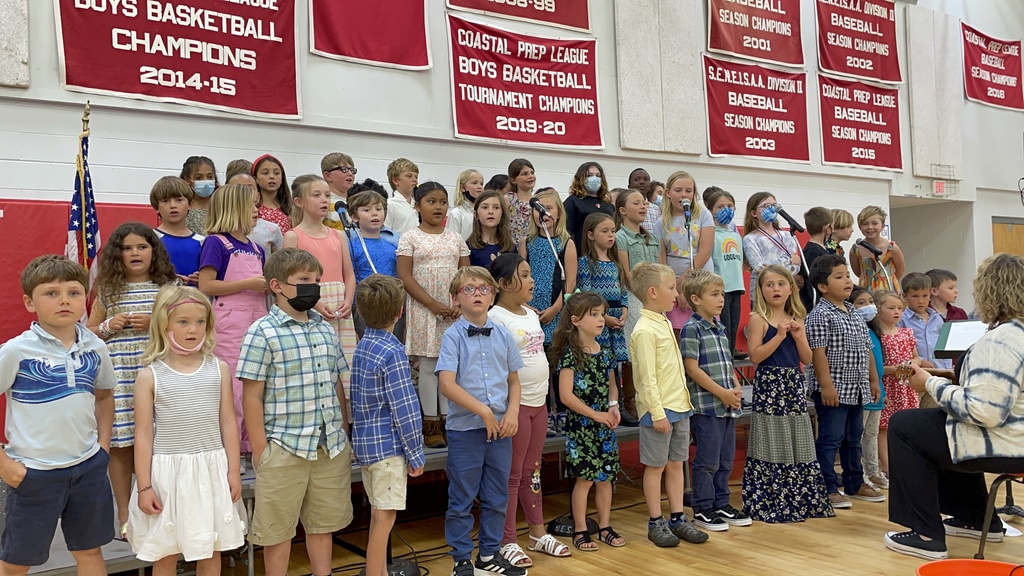 4th Grade play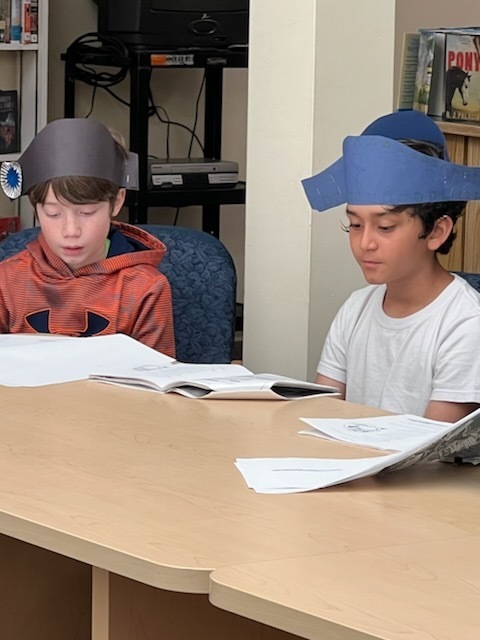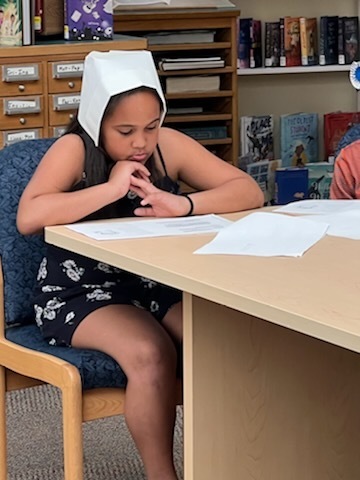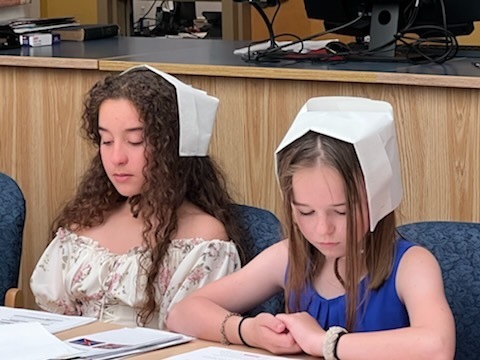 JV Girls Softball visits Wickford Middle School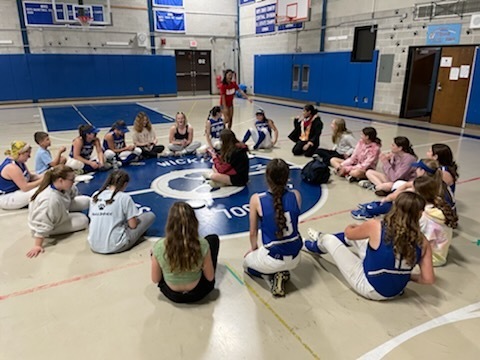 This years sailing trip was a success!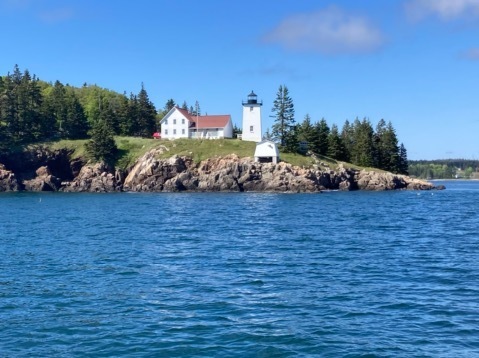 Seventh & Eighth Grade Sailing Trip: June 2 - June 7